Network
of Ukrainian Educational Hubs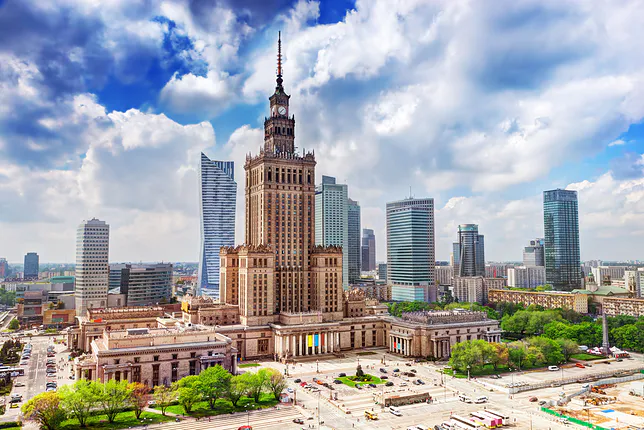 The mission of the Ukrainian Education Hub in Poland is to promote integration into the local community of Ukrainians who are currently in the territory of this country.

Project was created for citizens of Ukraine, which as the result of the aggression by Russia, were forced to leave their homeland and are currently in Poland.
Promoting the integration of Ukrainians living in Poland into local communities
Coordination of the learning process and meaningful leisure time of Ukrainian children
Retraining of Ukrainians of working age
Mastering the most in-demand skills in the labor market
Communication platform for Ukrainians in Poland
Number of event participants and students
Who studied and already gained new knowledge and skills?
number of events per month
The project is co-financed by the Governments of Czechia, Hungary, Poland and Slovakia through Visegrad Grants from International Visegrad Fund. The mission of the fund is to advance ideas for sustainable regional cooperation in Central Europe.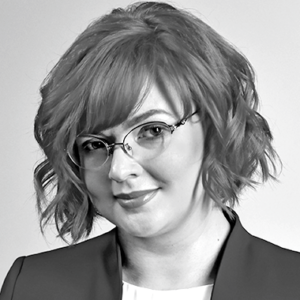 Mariia Bohuslav
Coordinator of Network of Ukrainian Educational Hubs – an Executive Director of the Association of Innovative and Digital Education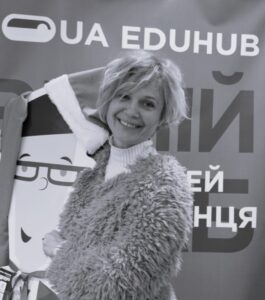 Tatiana Suchodolska
Coordinator of Ukrainian Educational Hub in Poland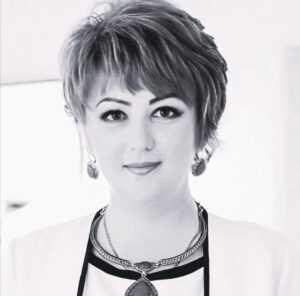 Iryna Yatsyk
Co-coordinator of Ukrainian Educational Hub in Poland. Candidate of Philosophy, facilitator, expert on non-formal education in Europe