Life lessons for Ukrainian teenagers
The Association of Innovative and Digital Education, the Network of Ukrainian Educational Hubs, the Pro Futuro Foundation with the support of the United Nations Children's Fund (UNICEF) and the Ministry of Education and Science of Ukraine invite Ukrainian teenagers aged 12-17 to participate in the "Lessons for Life" project. Thanks to participation in the Project, you will get new friends, as well as useful knowledge that you will need throughout your life:
Digital Literacy and Internet Safety
Financial literacy and entrepreneurial skills
Vocational guidance and building further education and career
Soft skills and psychological stability
Training will take place in three sets:
From January 1 to February 28
The language of instruction is Ukrainian. The format is offline based on Ukrainian schools, educational centers, or integration classes in Polish schools, as well as individually online.
Regarding offline participation (groups of 25 people), please contact the project coordinator – 
Iryna Yatsik
+48732595108 – phone
+380961178821  Viber, Telegram, WhatsApp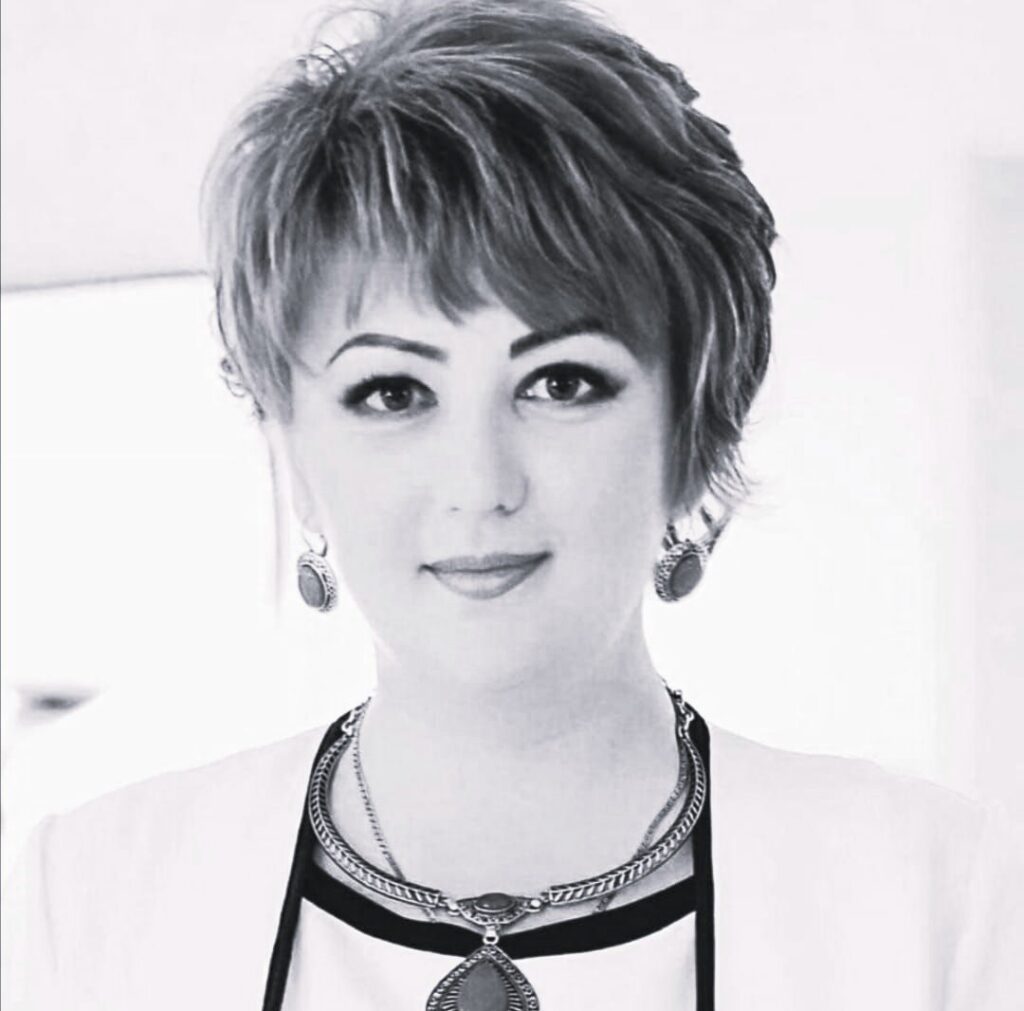 Iryna Yatsik – project coordinator
Regarding online participation (individual participation), link for registration: